Wholesale Tea Partnership
With over 30 years of experience in the tea industry, we have built a reputation for providing the highest quality teas at competitive prices. Our range of 200+ exotic teas are freshly sourced directly from the growers, ensuring premium quality and taste. Buy in bulk or have it private labelled, we do it all!
30+ Years of Experience

With over 30 years of experience in the tea industry, Exoteas has honed its skills in sourcing and blending some of the world's finest teas. By partnering with us, you can take advantage of our wealth of knowledge and expertise, and offer your customers premium quality teas that will keep them coming back for more.

Freshly Sourced Teas

Our commitment to sourcing the freshest teas means that our products are always of the highest quality. We work directly with tea growers around the world to ensure that our teas are harvested at the peak of their flavor and nutritional content.

Premium Quality Teas

Our teas are of premium quality, thanks to the attention to detail that goes into every step of the production process. We carefully select the finest tea leaves and blend them to create perfectly balanced flavors that are sure to delight your customers.

Competitive Pricing

We understand the importance of competitive pricing when it comes to wholesale partnerships. That's why we offer affordable prices on all of our teas, without sacrificing quality or taste. By partnering with Exoteas, you can offer your customers exceptional value for their money.

Shipping Globally

Our global shipping capabilities mean that no matter where your business is located, we can deliver our teas straight to your door. Whether you're looking to stock your shelves with our best-selling teas or want to offer your customers a selection of exotic and rare blends, we can help you expand your product offerings and grow your business.
Frequently Asked Question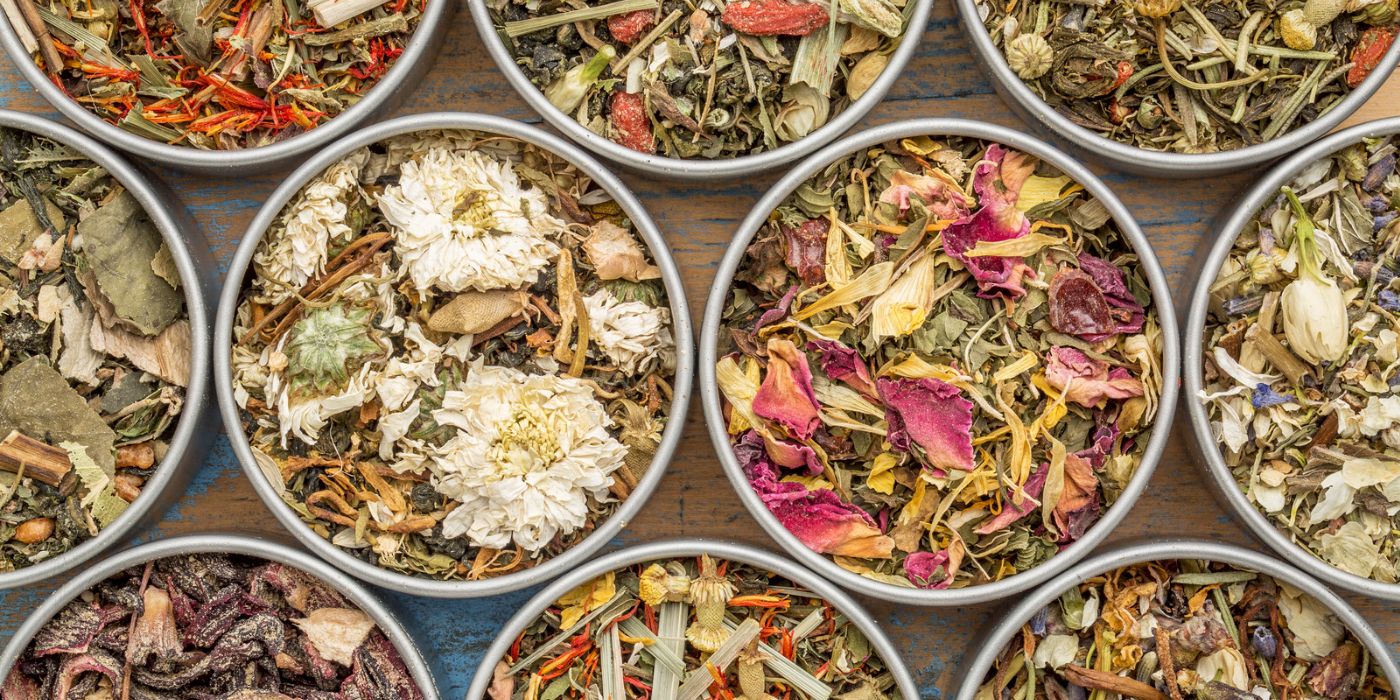 How to get a Get Started?

Fill in the contact form below, mentioning your requirement, and we will share our wholesale catalog with our wholesale prices.
What is the MOQ (Minimum Order Quantity)?

The Minimum Order Quantity (MOQ) is 10 kg per order. It can be of the same tea or an assortment of different teas of 1 kg each or more.
What are the Payment Terms?

All payments for wholesale orders need to be made in advance.

Gst Applicable For Customers in India

5% on Teas, 18% on Packaging, 18% on Shipping
What are the available personalization options?

We offer a range of customization options such as - small units packaging, private/customized labels, small pack sizes, labels, tins, etc.

Please note that customization will carry extra costs.
What are the Shipping Terms & Costs?

The shipping cost will be calculated according to the volumetric weight of the final shipment size. The shipping cost has to be borne by the buyer.
Get Started with Tea Wholesale
Fill in the form below with your wholesale tea requirement and we will share you our Tea Wholesale catalog to get things started.